Develop New and Emerging Leaders
Supervisors and high-performing employees will deepen their understanding of themselves, their direct reports, and their own managers using the DiSC model.
They will learn how their management style influences their approach to decision making, time management, and problem solving.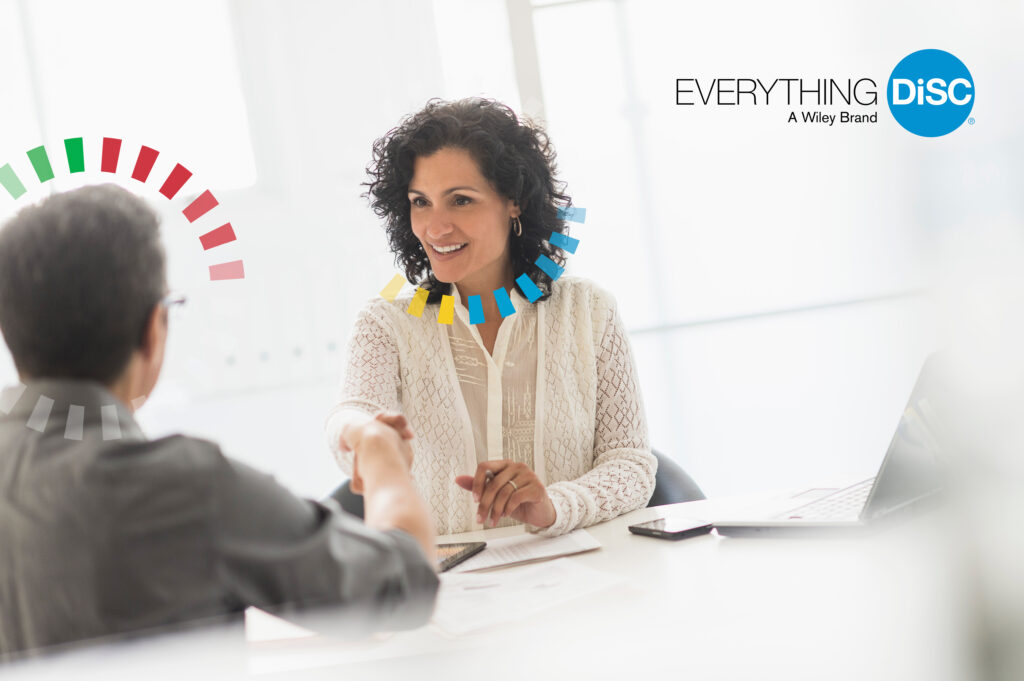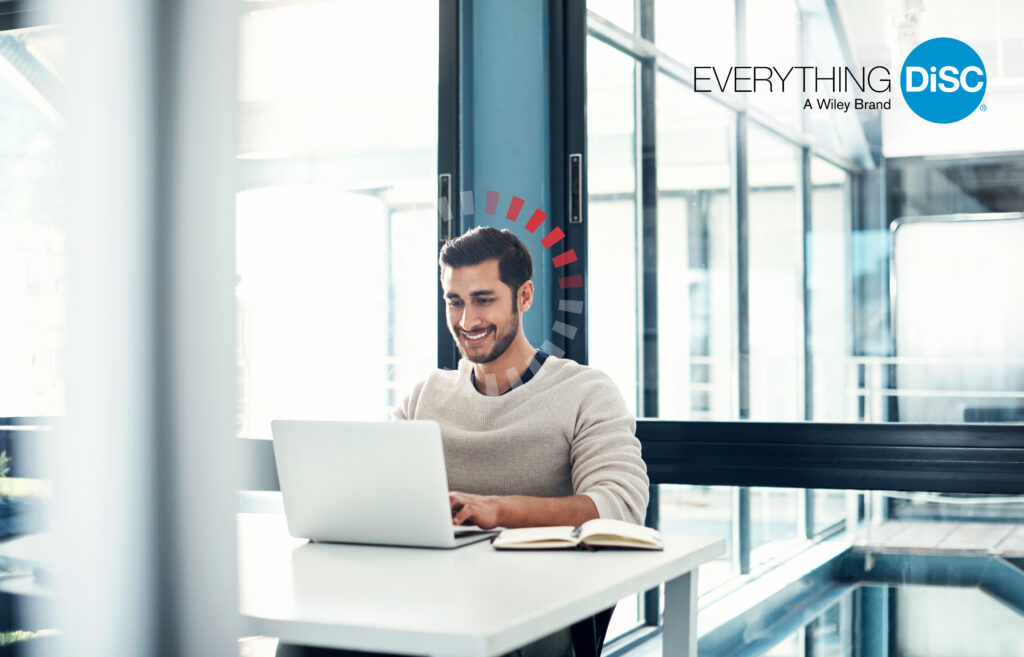 Elevate Personal Effectiveness
Regardless of title or position, department or function, every person in the organization can benefit from this world-class personalized learning experience. 
Participants learn to understand themselves and others, while learning to appreciate the different priorities, preferences, and values that each individual brings to the workplace. The result – improving communication and collaboration in the workplace!
Today's workplace is rapidly changing. Organizational culture faces unpredictable and constantly evolving challenges. Shape a culture that supports morale, recovery, and continued success, virtually. 
Designed to engage everyone in building more effective relationships at work, Everything DiSC Workplace® on Catalyst™  helps people adapt to others in real-time, unlocking engagement and inspiring more effective collaboration.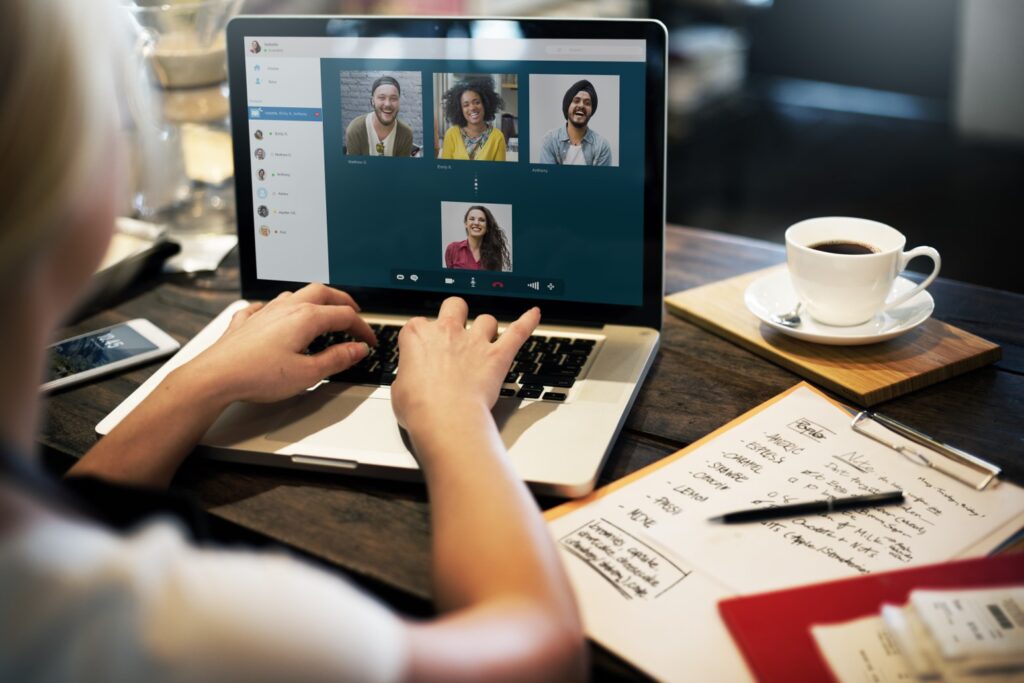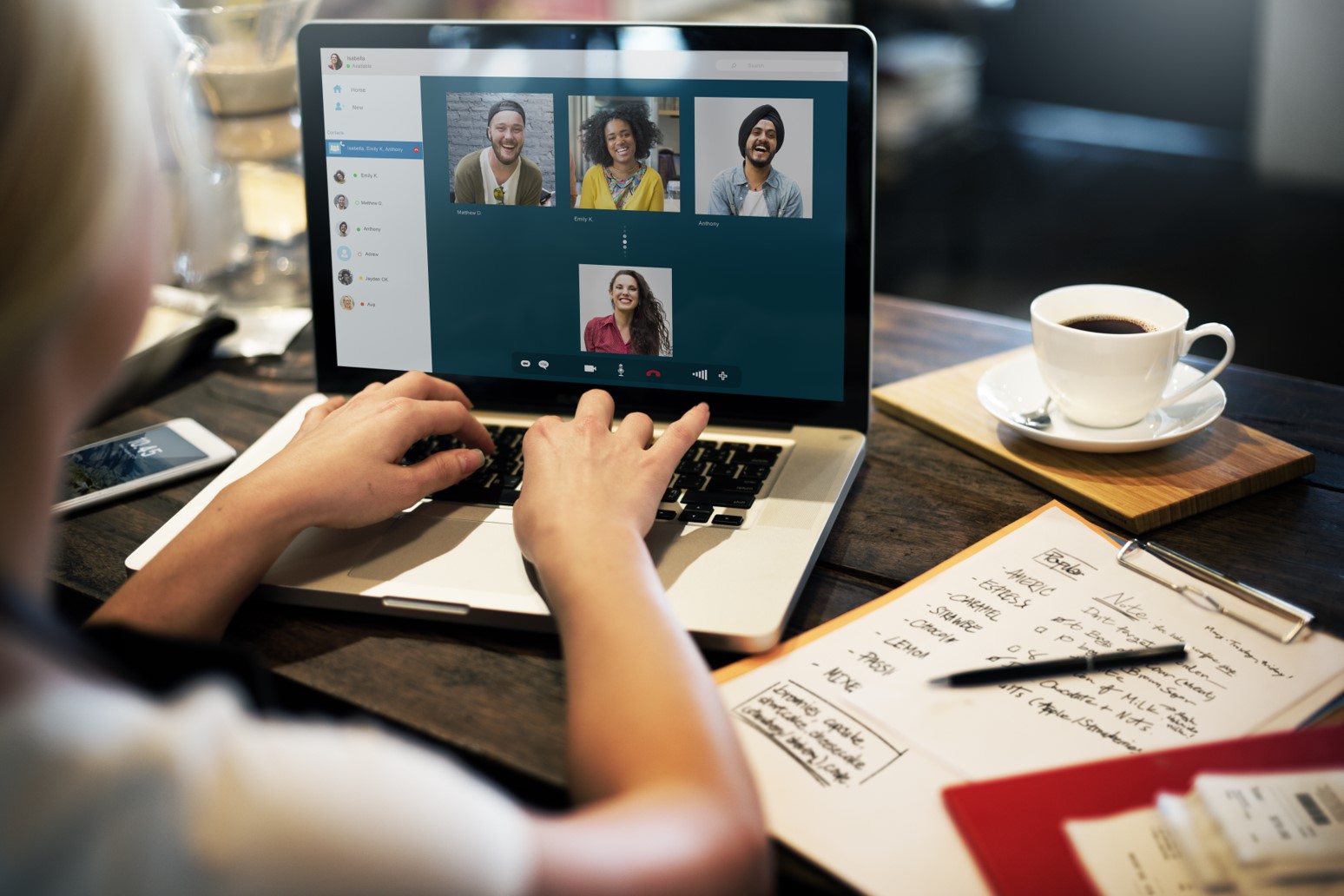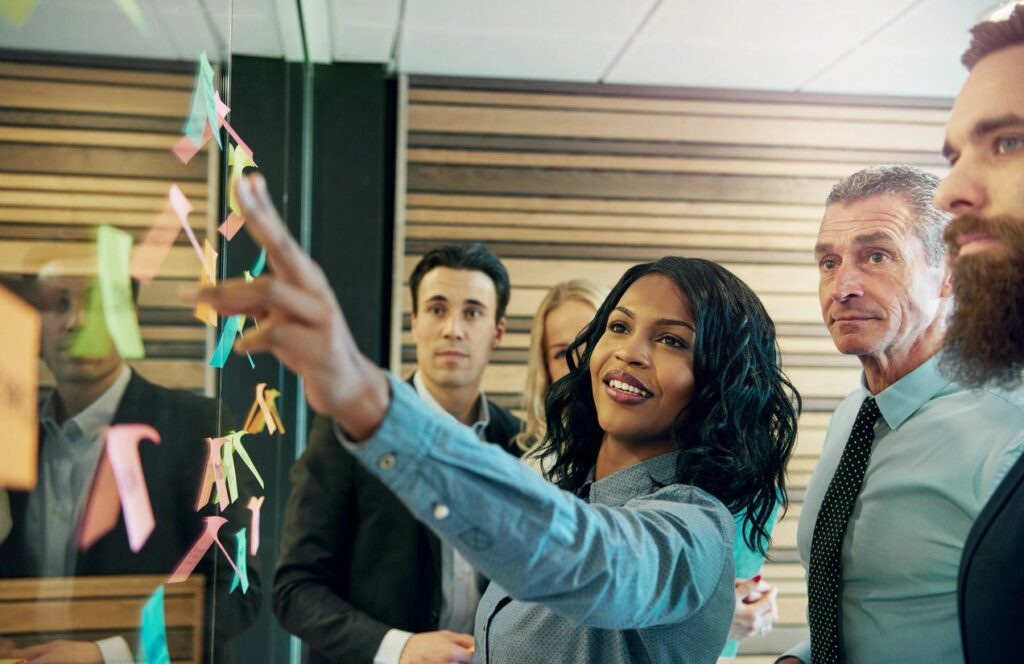 From talented individuals to extraordinary teams, this unique learning experience prepares individuals for success in teams, and together deliver business results. 
Combining Patrick Lencioni's THE FIVE BEHAVIORS® teamwork model with personalized insights, the result is a unique and impactful team development solution that empowers team members rethink their approach to teamwork, shape new, more productive behaviors to increase productivity, and create a common language that completely redefines what it means to work together to drive results.
Discover a New Kind of 360
This program combines the best of 360-degree feedback with the simplicity and power of DiSC, plus three (3) strategies to put into action immediately.
Whether an emerging high-potential or an experienced executive, participants incorporate critical feedback from direct reports, peers, and bosses into a developmental plan.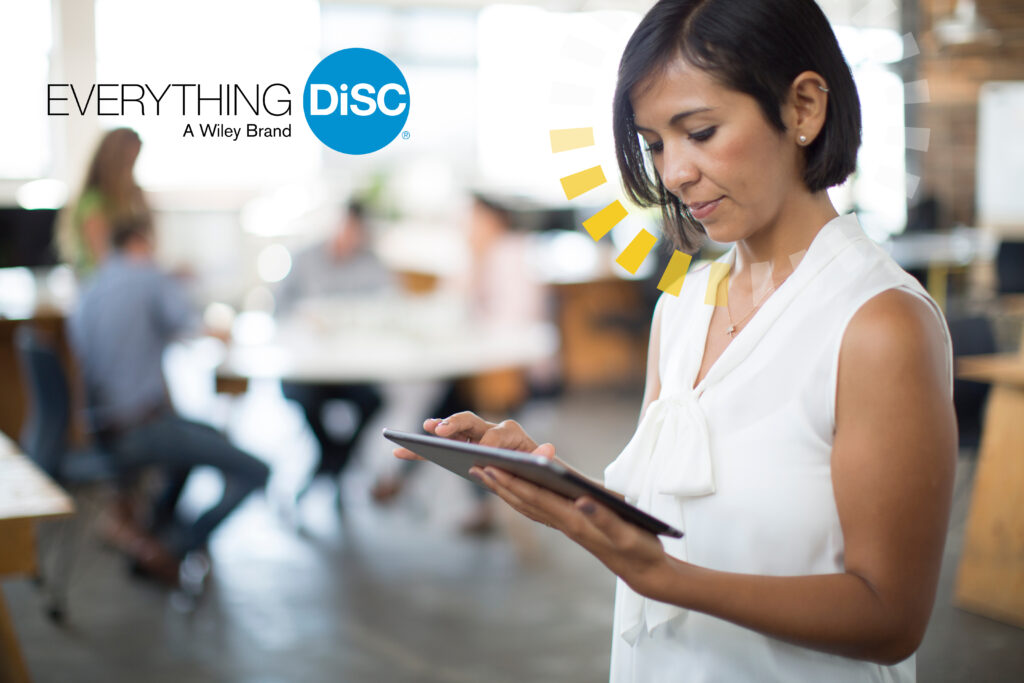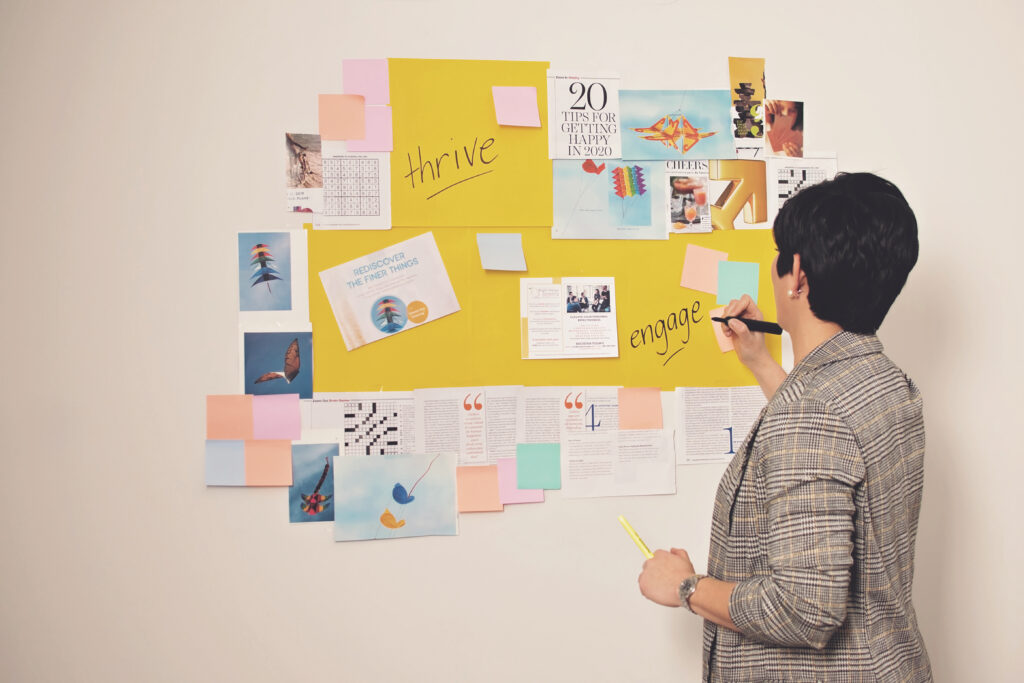 From training needs analysis, to design and development, to implementation and evaluation, Bright Mango Consulting can help you build your own customized program that suits the needs of your business.  
Frequently asked questions