Unlock Engagement. Maximize Talent. Inspire Collaboration.
Personalized learning solutions
and actionable strategies to meet your organizational needs
Did you know that the 50%-80% of your training program cost may be covered by the Canada Ontario Job Grant?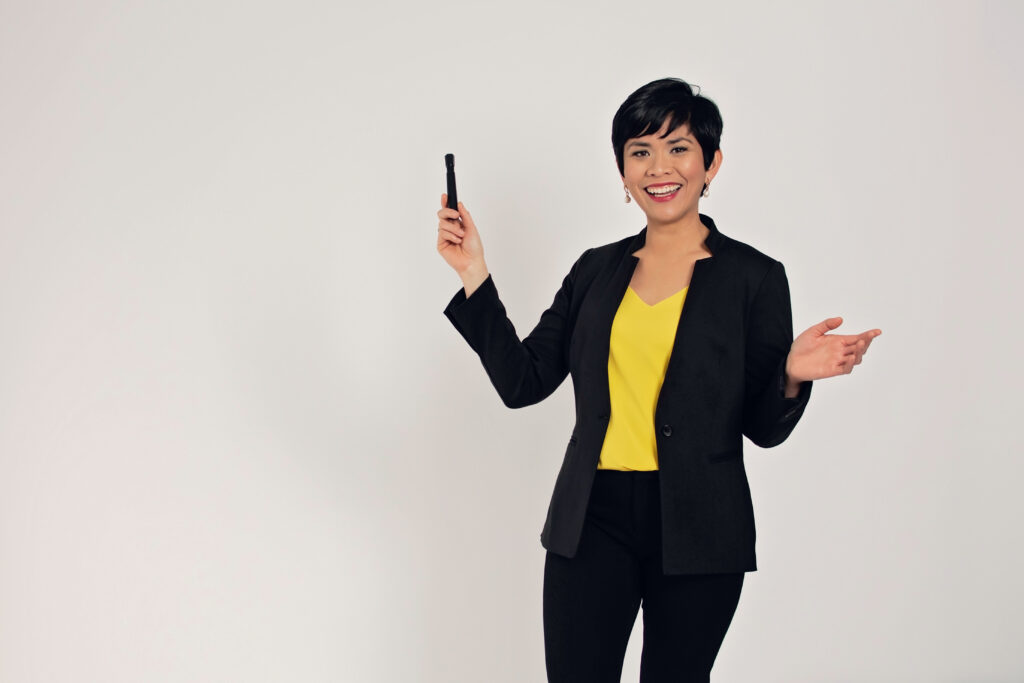 As the effects of COVID-19 shift from momentary disruption to long-term impact, leaders around the world are faced with a new and complex challenge: How do you enhance your workforce's ability to engage, collaborate, and adapt in this uncertain reality?
Everything DiSC® on Catalyst™ is a new way to engage and connect your team. It is a personal development learning experience that equips people with the social and emotional know-how for more effective interactions at work—no matter who or where they are.
Discover the Power of We.
An organization's true potential lies within its people. When a workplace culture embraces the power of the diverse strengths and styles of its employees, something powerful happens. People reconnect with their real selves, and find genuine appreciation of others.
Everything DiSC® connects people on a human level to unlock engagement, inspire collaboration, and ignite cultural transformation.
Today's workplace landscape is rapidly changing. How are you teams holding up?
The Five Behaviors® empowers team members to rethink their approach to teamwork, share new behaviours to increase productivity, and create a common language that completely redefines what it means to work together to drive results. 
In an everchanging workplace, critical behaviors and interpersonal skills are needed to work together more effectively. 
Bright Mango Consulting will work with you to develop a program that meets to your organization's needs.