Ignite cultural transformation.
Bright Mango Consulting is proud to be an Authorized Partner of           Everything DiSC®  and The Five Behaviors™ .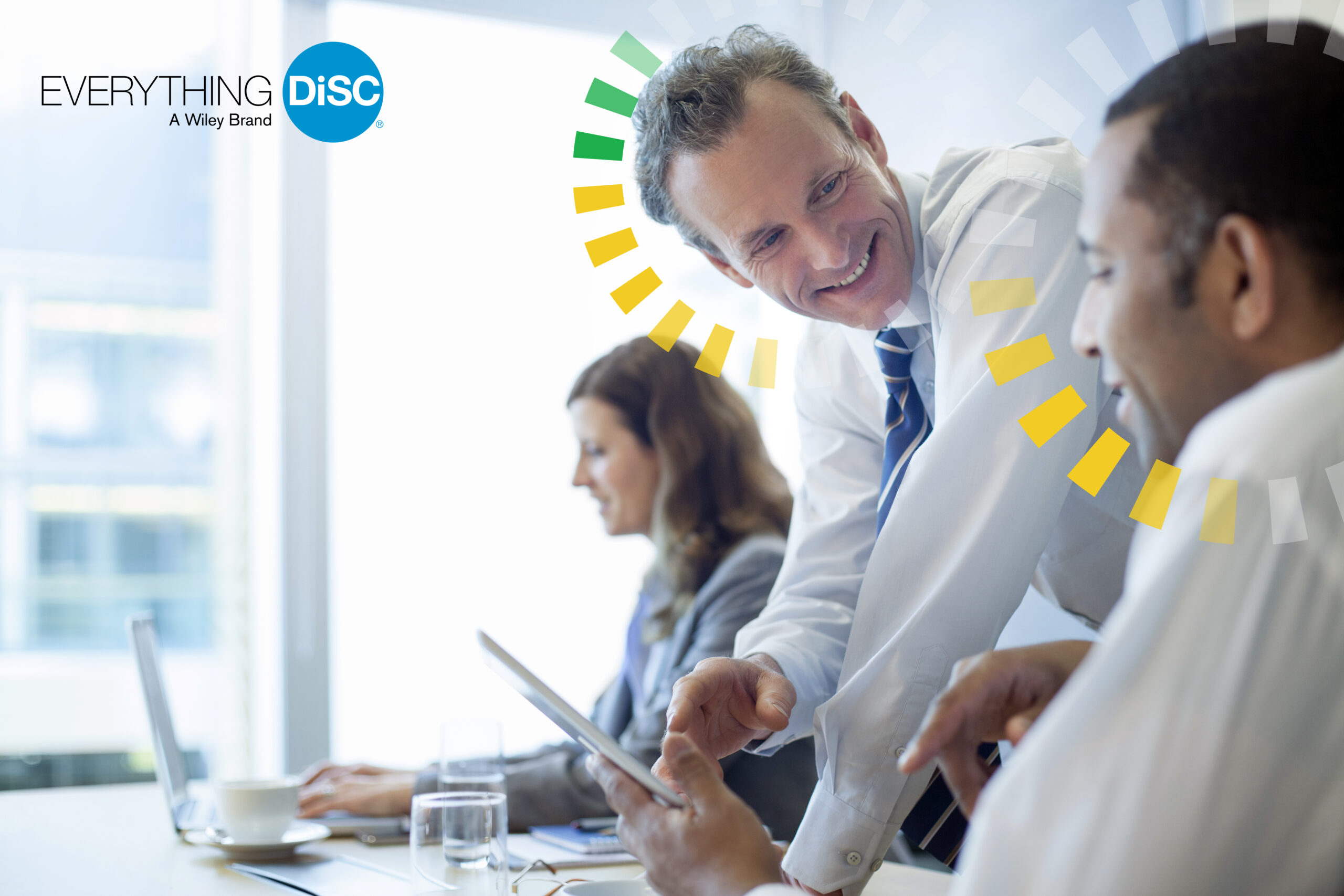 Work of Leaders
This personalized learning experience connects participant's leadership style to real world demands. With one unified model of leadership – Vision, Alignment, and Execution – they will understand their own leadership style, and how their tendencies influence their effectiveness.  
The focus is on tangible steps directed at leading a group toward desired outcomes.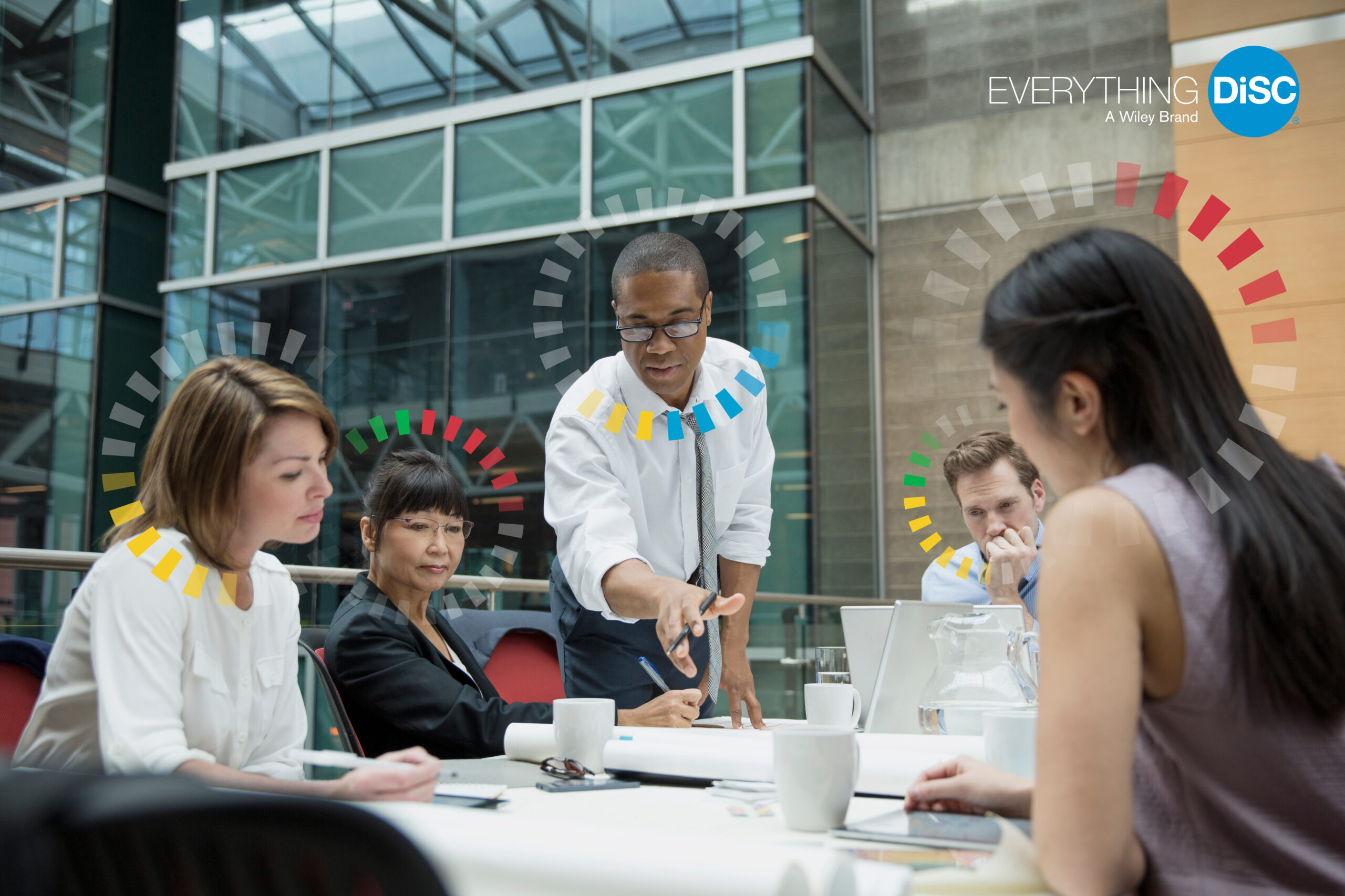 Management
This powerful workshop will empower managers to bring out the best in each person on their team. Participants will deepen their understanding of themselves, their direct reports, and their own managers using the DiSC model. They will learn how their management style influences their approach to decision-making, time management, and problem solving.
Participants will walk away with concrete strategies enabling them to bring out the best in their people.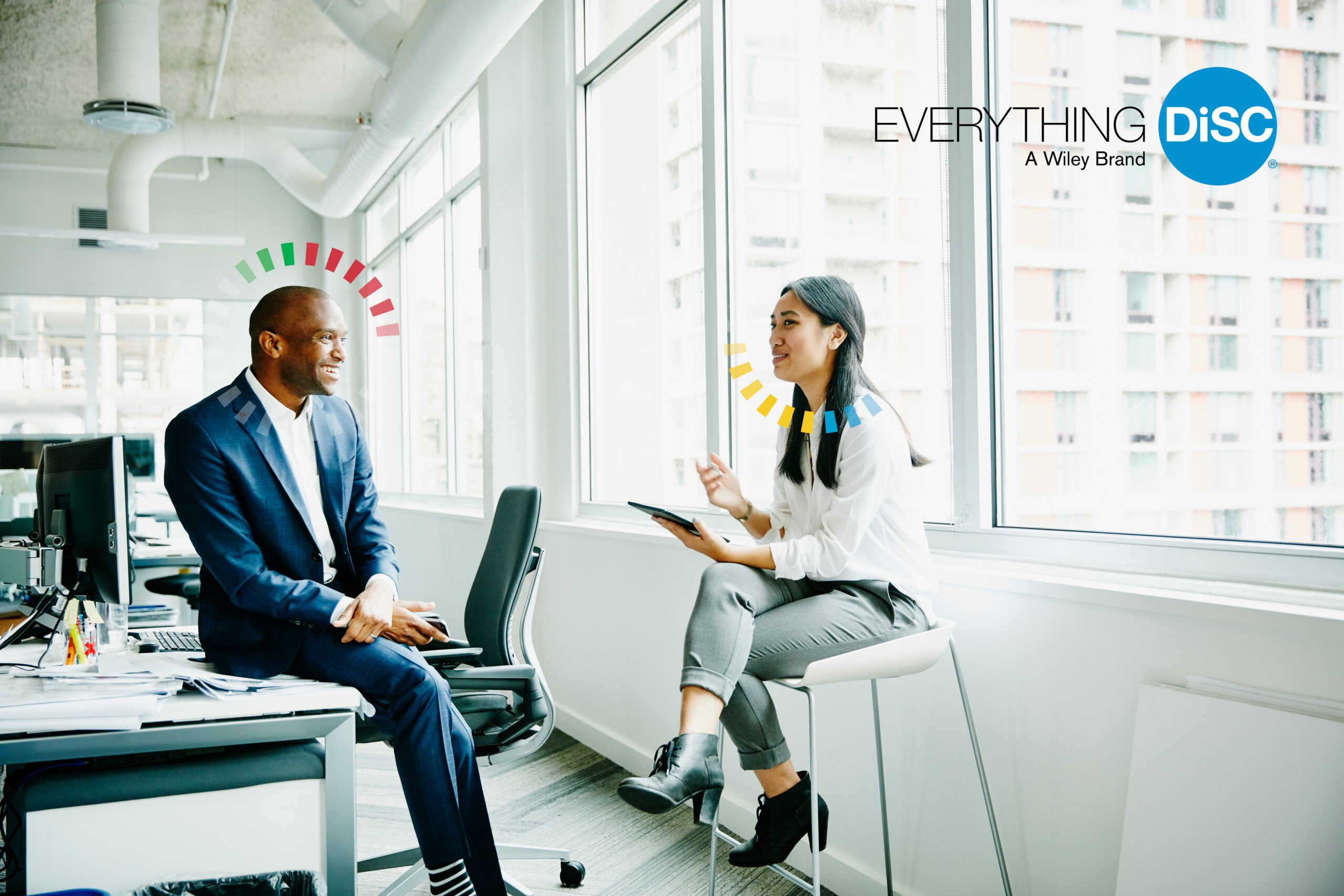 Discover a New Kind of 360
This  program combines the best of 360-degree feedback with the simplicity and power of DiSC, plus three (3) strategies to put into action immediately.
Whether an emerging high-potential or an experienced executive, participants incorporate critical feedback from direct reports, peers, and bosses into a developmental plan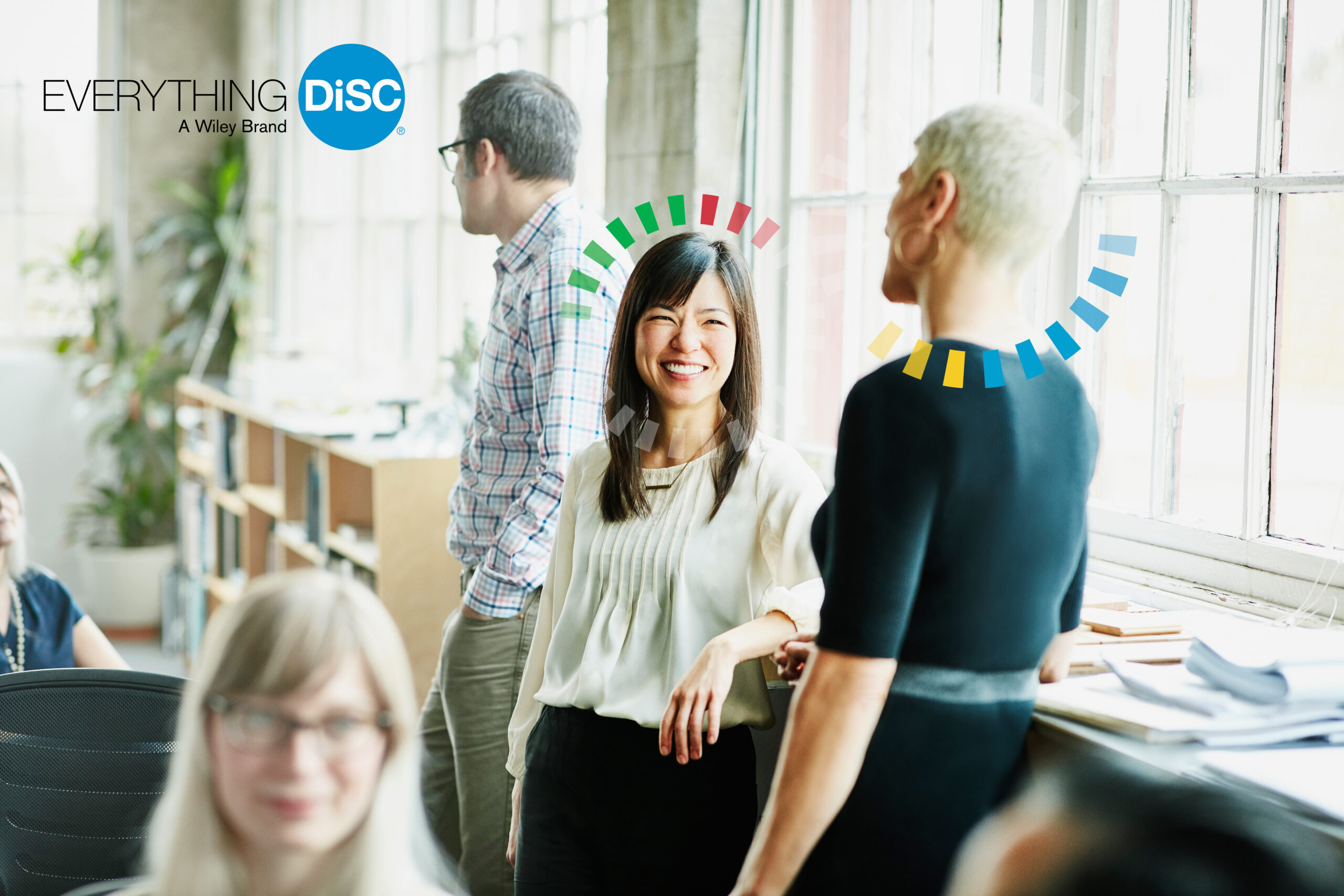 Personal Effectiveness
Regardless of title or position, department or function, every person in the organization can benefit from this world-class personalized learning experience. Participants learn to understand themselves and others, while learning to appreciate the different priorities, preferences, and values that each individual brings to the workplace.
With actionable strategies, participants learn to adapt to the style of others, ultimately improving engagement and collaboration at work.
From talented individuals to extraordinary teams, this unique learning experience prepares individuals for success in teams, and together deliver business results.
When individuals come together, tap into the skills and opinions of all members, engage in productive conflict, and make better,faster decisions, they become a high-functioning team, creating a competitive advantage!
View  5B Personal Development Profile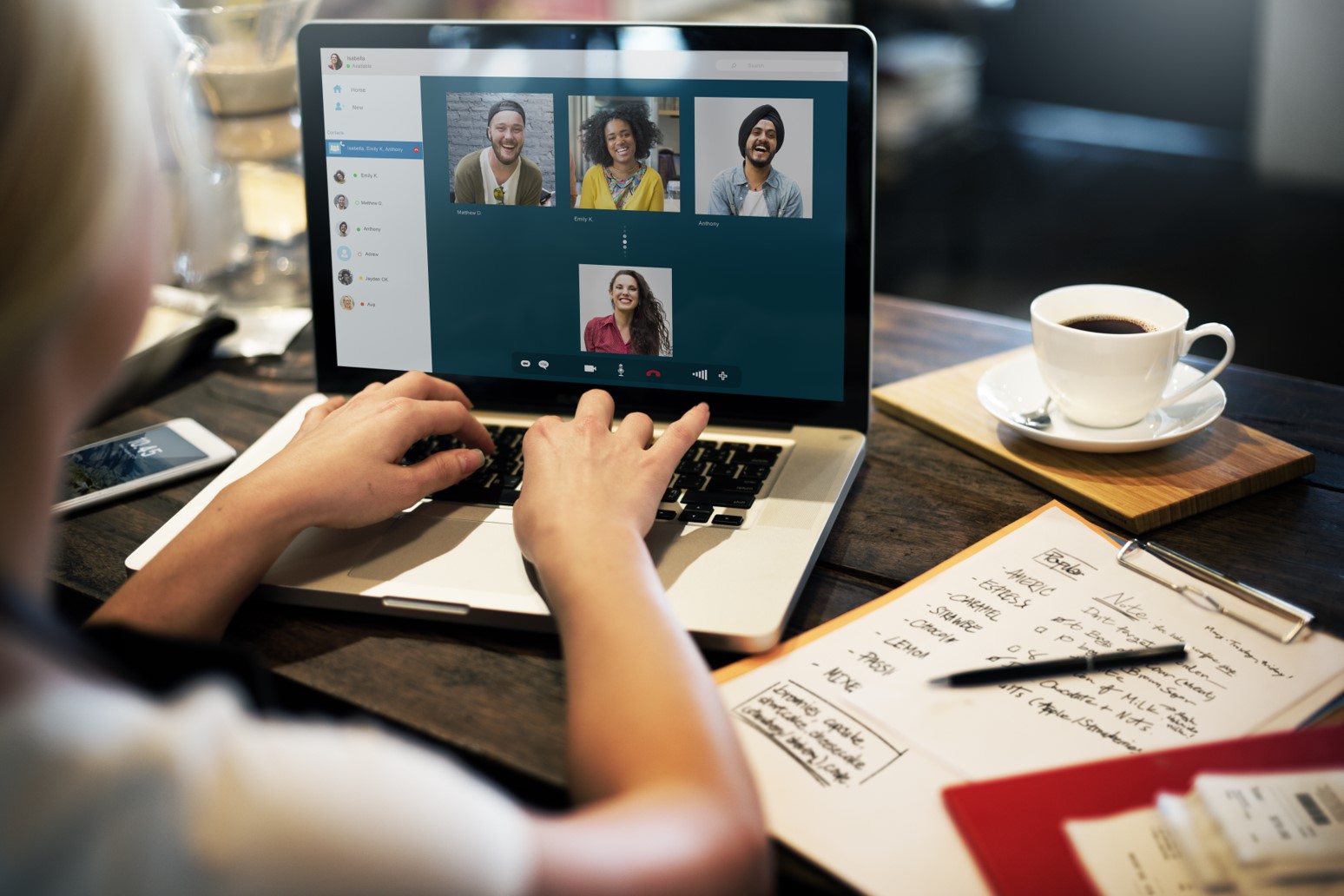 Virtual Learning
No matter how you define it, organizational culture has faced dramatic – likely permanent – changes in the wake of COVID-19.
Designed to engage everyone, virtually, in building more effective relationships at work, we can help your team adapt to others in real-time, unlocking engagement and inspiring more effective collaboration.